Video Filming for Cosmetica's Website
August 6th, 2011
Filming for our new videos for the Cosmetica Training website took place on 23rd July during our Botox training course and dermal filler course, shooting footage of the practical training session as well as the business presentation.  We were fortunate to receive 8 testimonials from our delegates that day also.  The delegates were asked a number of
questions based on why they chose Cosmetica for their Botox training course,
how did they find the e-learning aspect of the course, what were the highlights
of the day and would they recommend our Botox courses to others and if so why.
Part two of the filming took place on Wednesday 27th
July with our presenter Alex Leigh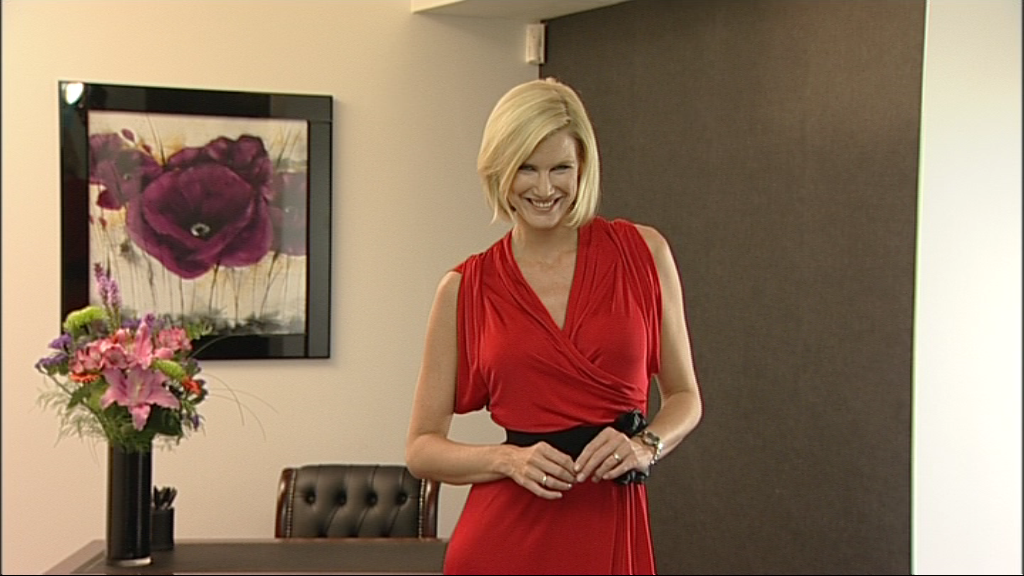 talking to camera about the benefits of our Botox courses and providing information for models who wish to have a cost price Botox or dermal filler treatment.
The production company we used, Insight Moving Images, who we found to be professional, knowledgeable and managed the whole day
successfully.   After an initial visit to our site to ascertain the specific lighting requirements and placement of their equipment during the day, was carried out to enable a smooth, seamless filming session with little to no disturbance to the training session.
Our new website will be live within the next few weeks to include a video clip on each page of the Cosmetica Training website.  This will allow all users of our website to view the short, informative clips giving information about our aesthetic training courses and to view our clinical training centre.
To book any of our courses call us on 0845 467 7732, we will need your registration number for GDC, GMC or NMC as well as seeing photographic identification on the day of your course.  Courses can be booked for a £100 deposit with final balances due 4 weeks before the start of the course or payment in full by credit or debit card.