Botox Training Courses for Nurses
June 3rd, 2012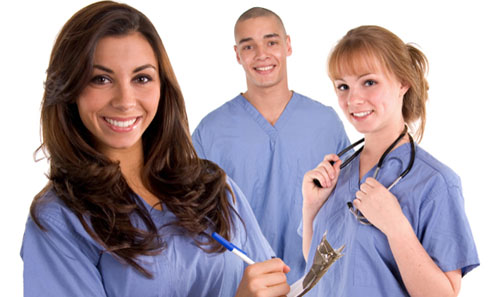 Learning for nurses has always followed a traditional route of learning the theory first, seeing the procedure performed, undertaking said procedure under supervision, being signed off as competent and receiving a certificate. It is then up to the nurse to make sure he/she maintains their competence to perform that procedure according to NMC standards.
How Botox Training for Nurses Work
In reviewing our courses we have written a modular based course specifically for nurses to study aesthetics and issues surrounding this industry.  The Aesthetics Diploma allows underpinning knowledge to be gained within mental health, dermatology, sales, marketing, internet marketing, influencing skills, communication skills as well as studying Botox courses and modules in dermal fillers, chemical peels, local nerve infiltration and dermaroller to make up the core subjects of the Diploma.
By extending the learning programme for nurses, it will ensure that the RCN competencies for aesthetic nurses are met and maintained and that all nurses who train with Cosmetica will have enhanced knowledge of the aesthetics industry that is normally gained through years of experience.
Support packages are also available to offer continued support and advice as necessary as well as offering advanced Botox training courses, advanced dermal filler courses and advanced chemical peel courses.
Book a Botox Training
Cosmetica pride themselves as being a market leader in offering courses that really do meet the delegates training needs at a competitive cost. To find out more about our Aesthetic Diploma call 0845 467 7732 or complete our Contact page and a member of the Cosmetica team will be happy to help.
Keep up with the latest Cosmetica News here.